'A perfect man does not smoke, does not lie, does not cheat and does not exist!'
And ladies that is the grand truth of it all. At least on social media which is full of such gyaan. Most girls are in search of a nice man without realizing that the nicest ones are held back by the friend zone. So they keep falling for the bad guys over and over again, ignoring the nice ones which leads them to the general consensus that ALL MEN ARE THE SAME!
But why do girls find bad guys so attractive? I decided to get to the heart of the matter and here's what I found:
PROJECT "DO THE UNDOABLE"
Nice men are polite. They are kind and they are wise. They are perfect… which leaves no scope for improvement. Women love a good challenge. We all live for that moment when that little voice in our brain goes 'challenge accepted'! The trouble with a nice man is that he leaves a girl bereft of this self-appreciation. Zillions of rewarding voices whisper in her brain when she "tames" a man who flirts with every single girl, but finally falls for her! [Read now: 'Is it love, lust or friendship?]
EASILY WON IS NO FUN
If we take a peek into basic human nature, we find that a task easily accomplished is of diminished value. The same logic applies to easily achieved relationships too. The bad guys prove to be a chase, which gets the girls going. Bad guys are then tough enough to be appreciated and valued!
THEIR EMOTIONLESS-EFFECTIVE CHARM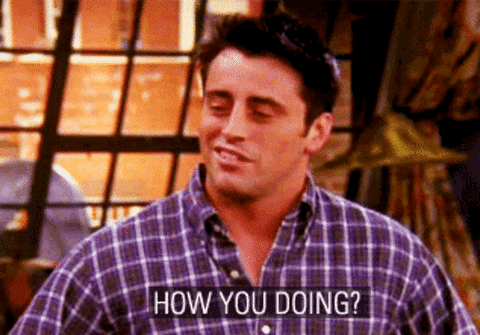 The emotionless charm is the next best trick up a bad guy's sleeve, effective enough to make anyone fall for him. A tickling sense of humour and quick-witted answering capability is always a big hit amongst girls. Sprinkle it with a throwaway compliment, and congratulations! You have been smitten by the bad guy bug. The trouble though is that bad guys for all their charms don't always mean what they say. So be careful, ladies.
THE FRIEND ZONE ARCHIVE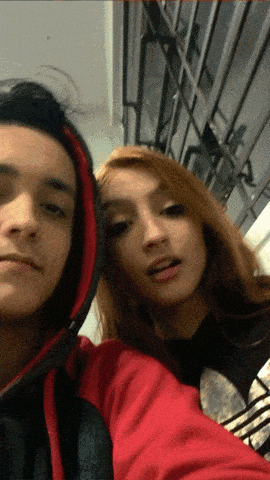 Like the message folders in a mailbox, guys can also be categorized into types. The Desirable Folder which is most viewed is reserved for the most charming ones. This folder is like the inbox and is checked frequently. Additions and modifications in this folder are of utmost concern.
The next folder is dedicated to the creepy ones or what girls call the Trash folder. These are men who have been completely forbidden, with no option for restore or redemption.
The folder that causes the most dilemma though is the Archive. (It's actually 'friend zone archive'!). All the nice guys are listed here. Usually shut and locked, this archived folder is only opened when a girl strives for a shoulder, comfort or attention. This is when the naïve residents of this folder think they are inching towards the inbox, without realizing the fact that this is their seasonal delusional dose, so they don't quit the archive. Excuse me, sir! She is looking for someone like you, except you. [Read now: 8 Signs You've Fallen for Your Best Friends Bae]
SHE DOESN'T WANT TO HURT THE NICE MAN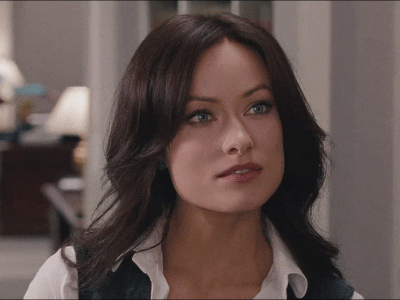 The nice guys have a tendency to fall head over heels for a girl. If only they could get a chance. Sometimes a girl is not ready for a lifetime commitment and just wants to explore around her. The bad ones come with a commitment-proof relationship. Just like a subscription-free trial package.
He is funny, witty and makes her feel special. Unfortunately, the moment she realises she wants a lifetime subscription of his services, he turns out to be a jerk. She rejects the idea of dating a nice man because she doesn't want to hurt the nice person. Instead, she chooses to get hurt by a jerk.
But whatever be the reason, many do believe that sooner or later, a girl eventually finds a nice man to settle with because Nice Men Finish Last… but finish it well.
Nice Men Finish Last on Juggernaut here.