Kiran Manral has published several novels. She is on the planning board of the Kumaon Literary Festival, Chair of the Women Unlimited Series of the Taj Colloquium, a mentor with Sheroes, Qween and Back 2 The Front, and is an advisor on the Board of Literature Studio, Delhi. Check out her True Love stories here.
It takes nothing to be a full-time writer. Really. Except, perhaps, a healthy dose of insanity, an ability to keep soldiering on while pretending cruel reviews have deflected off the Teflon hide you've grown since you decided to be one. Yes. It also takes growing a Teflon hide, because before there are cruel reviews, there will be heartbreaking rejections.
1. We've all heard the stories about rejections. About picking the self and the rejected manuscript up off the floor and soldiering on. Sending it out again into the universe, only to have it rejected right back. J. K. Rowling faced it many times over. So did our very own Amish Tripathi and Ashwin Sanghi. To be a full-time writer, the first thing you need to be able to do is handle rejection. And that means you need to be completely focused on your work, to the extent that you're not deterred by the seemingly infinite rejections that you face, and hunker right down to writing all over again. [Now, get instantly published on our Writing Platform. No painful rejections!]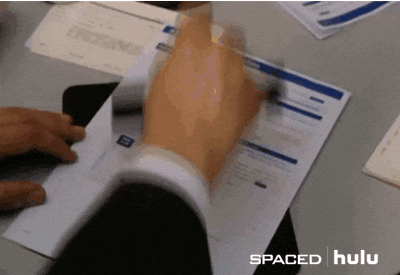 2. Take yourself seriously as a writer. This means putting butt to seat every single day and hammering out your 2000 words, come hell or high water. One word after another, making a sentence, a paragraph, a page, a chapter and finally, a book. There are no shortcuts in writing and that is what the full-time writer needs to be wary of. When you are a full-time writer, there is always the temptation to do it later because there seems to enough time, you can just take today off and write tomorrow. But that today elongates itself by some magical elasticity into tomorrow and then morphs into a week, a month… Before you realize you have not written for a long while, you find the words aren't flowing anymore.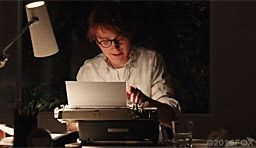 3. You won't get it right the first time round. If you agonize over words and sentences and keep going back to redraft and rework stuff, you're never going to get anything done. Forget aiming for perfection in the first draft, just get your story down and do it quick. Stories are ephemeral. They can vanish into smoke if you don't catch them fast enough to pin them down. Just write it down. You can always edit later.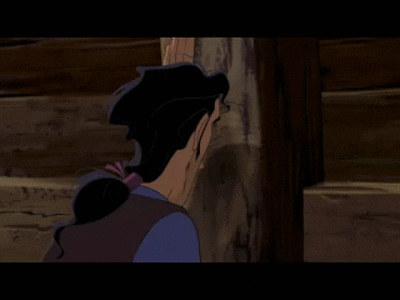 4. Fixed hours and a routine: If you write at any time you choose you won't have routine and you won't have the regularity you need to get into the rhythm of writing. Therefore, make sure you keep fixed hours for writing. If you want to make yourself a full-time writer, treat your writing as a full-time job. Create a specific space where you sit and write. Make sure everyone knows this is your writing time and you are not to be disturbed. Of course, this is easier said than done, and God, Virginia Woolf knew what she was talking about back then when she said a woman needs a room of her own and money if she is to write fiction.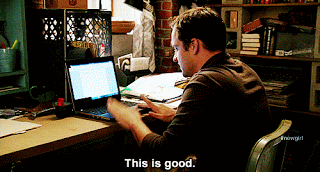 5. Be fiercely protective about your writing time. Snarl, bite heads off, do what you must to get it across that you will not be disturbed from your writing, NO MATTER WHAT. And work on a computer that is disconnected from the internet. Or make sure you don't open any windows connecting you to the big bad internet while you are at work. The internet and social media are the rabbit hole of productivity and once you've fallen through it, you will clamber out hours later and discover the day is done and you haven't done much writing through it. Yes, and I've done this, worn the T-shirt, rued the day. Keep fixed hours to check and reply to emails. Anything else, unless it is information about a death or taxes, can wait. [Read: 'I make sure I write for at least 8 to 9 hours every day']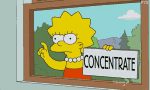 6. Set yourself daily goals. Mine is 2000 words a day when I'm working on a first draft. When I'm on my millionth revision of a draft, I set myself a target of ten pages a day. You meet your targets without even realizing it. And that is the real beauty of it. One fine day, you will finally put your head up from having lived inside your story for months and wonder how it wrote itself. And there you will have it, that wonderful creature you birthed, your novel.