Let's face it, there is something about the men in uniform that make female hearts beat faster. They are hot. Period.
A man in olive greens is a very different cup of tea from other young men, and it is not just his uniform. It lies in the way he is programmed. Behind the soldierly erect bearing lies a heart that is in the right place. Besides, his smartness is impressive in a world full of sloth, and slouchy men.
Here are some tips that will help you decode your heartthrob.
He Lives in the Moment
He has learnt to consider each moment as a gift of life. That naturally leads him to make the best of each moment of your togetherness. The hypothetical worries of tomorrow are not for him. Whether he is posted at a beautiful hill town or a desert, he knows the art of living. The lessons in Zen come as a bonus when you date the man in uniform.
He's Sensitive
Like a coconut, he has a hard exterior but a soft inside. War zones, disaster zones, sufferings, ecstasy, he has seen it all, and these experiences add to his sensitivity. If you don't believe me, just watch him in action when he is rescuing babies or the old in disaster zones. He is likely to appreciate your feelings more than the guy next door.
He's Well-Mannered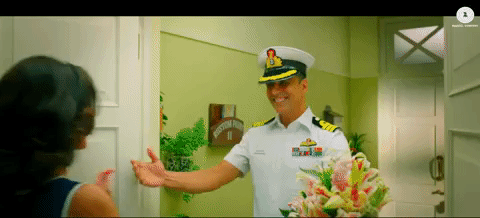 Social etiquettes come naturally to him. He was trained to be a gentleman, thanks to the elite institutions like the National Defence Academy and the Indian Military Academy, which still follow the pucca British traditions where men rise to their feet when a woman enters the room. He will surprise you by opening doors, and by pulling out a chair for you. You are likely to feel like a queen in his company.
He's Reliable
He is a confident chap with a killer instinct so the unruly better watch their step. You will always feel safe with him because he is a strong guy, who wouldn't hesitate in landing a few punches if he feels someone is acting fresh with you. Fear not the dark lane when you are with him because he will take good care of you instead of deserting you at the first sign of trouble.
He's Interesting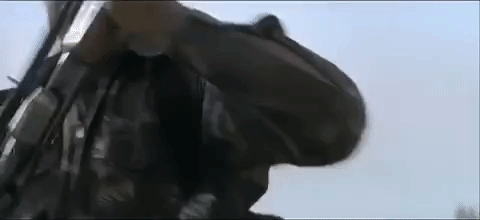 He's a guy with countless stories to narrate, so no boredom here. Anecdotes, experiences, jokes, he is likely to have a wide repertoire.  
He's Loyal
His loyalty, whether to the nation, friends or his beloved is not negotiable. He is a man, who keeps his word, so the chances of him ditching you are pretty slim. And if he does break things off, he will not do so in a sneaky manner.