Feminism is always a hot topic, be it in news or be it in movies. Feminism is trending! So, here we bring to you a list of movies that is a must watch for every feminist out there. From the role of a mother to fighting for one's own rights independent woman, these movies depict the different roles and shades of a woman.
The movie ventures into the nuances of female sexuality. Exploring the varied ways in which the four female protagonists claim their identities and create a space of their own, a freedom which belongs to them alone.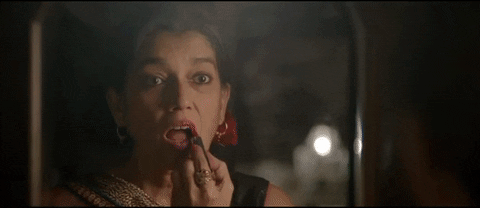 It is no surprise this movie makes it to our must watch movies for feminists list. The struggles faced by female athletes in our country, them facing all odds and then rising to the top by winning the World Cup. Talk about team work and girl power!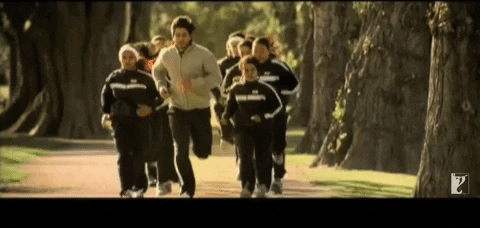 Another sports inspired movie that makes it to our list. True, it touches the topic of feminism in the sense of portraying the journey of Geetha and Babita to winning the Commonwealth Games medals for the country. But, more importantly it portrays feminism in another angle as well – the struggles of a father to rise above patriarchal norms and focus on the bright independent future of his daughters. His determination to not just groom them up to get married, but to become self-dependent.

An empowering movie which talks about the empowerment of girl child, domestic violence, the importance of dreams and determination to fulfil them – all in one. It is the story of Insiya, an ambitious teenager who dreams to become a singer but is unfortunately born in a conservative family where the patriarch suppresses the voice of all others. Yet she rebels against him and the society's patriarchal culture to forge her own path to success.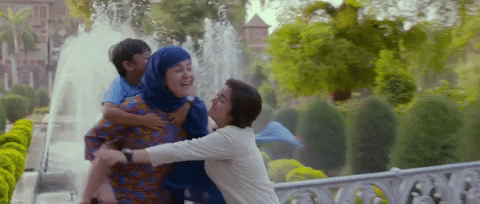 Another movie which depicts how justice is hindered by bribes and manipulations. Not to mention the irony that it required the voice of an influential man to show the mirror of the ugly reality of justice for women that exists in the patriarchal system of our society.
This movie starring late actress Sridevi, depicts the unconditional love of a mother and how she faces anything and everything for the sake of her children. The movie revolves around the relationship between a mother and her step-daughter and the transformation their relationship goes through when tragedy befalls.
The biography of Malavath Purna, a 13 year-old Adivasi girl from Telangana, the youngest girl in the world to reach the summit of Mount Everest. The film depicts the challenges of her journey, which increased manifold partly because of her age and partly because of her being a girl and not to forget her caste. Despite that her courage does not deter, she fights the prejudices and reaches the peak. She clearly gives out the message that girls can do anything.
How many of these have you seen?