Nothing soothes the soul like food. And nothing makes us hungrier than those beautifully done shots of food that show up in movies. The movies are no better when it comes to giving us butterflies in our stomach (we are firm believers that it is food and not love that causes butterflies in tummies!). So here's a list of some of the most memorable movies about food that made us believe in food porn over and over again:
Ratatouille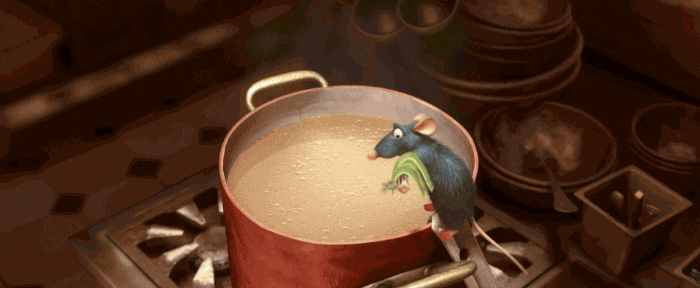 The only time we were not disgusted to see rats in a kitchen or a pot full of stewed vegetables was when Remy decided to take over Gusteau's restaurant. We would definitely want to be taken over by a rat like Remy did with Linguini if it involves gourmet cooking that blows away the best of the pompous restaurant critics out there.
Cheeni Kum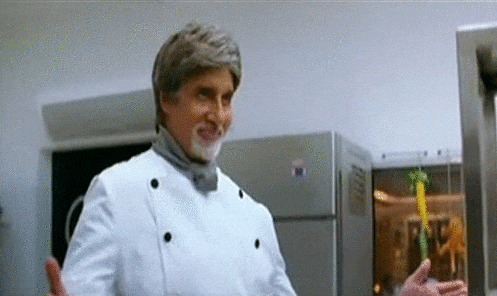 It's a truth universally acknowledged that nothing tingles the taste buds more than a man working the kitchen to woo his lady love. This is the story of Amitabh Bachchan, who plays a chef, wooing Tabu's father in order to accept him as the son-in-law. One of those rare Hindi movies that provides a glimpse into the workings of a commercial kitchen run by an Indian man.
Chef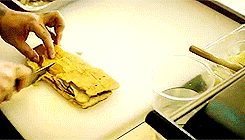 Chef is the story of a Jon Favreau, an upscale restaurant chef who loses his cool and eventually his job after feeling stuck in a rut. But really this movie is everything about food truck goals for those who truly aspire to achieve soul food cooking.
Julie and Julia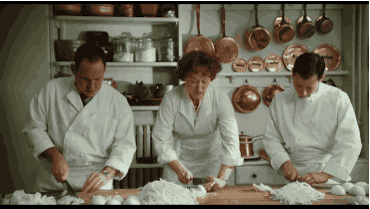 This movie is not for the faint-hearted. After all who goes through 524 recipes from the celebrated chef Julia Child's cookbook but Julie, an enthusiastic blogger who aspires to cook 524 recipes in 365 days! If there has been a better food goal than this, then please tell us.
The Lunchbox
An Indian movie that really took the concept of 'the way to a man's heart is through his tummy' to heart. This is one of those really heartwarming movies about a wife who woos her husband through her cooking. To think this food saga began with a wrongly delivered lunchbox!
Willy Wonka and the Chocolate Factory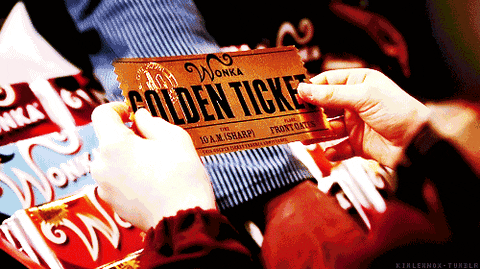 Nothing beats the original Gene Wilder adaptation of Roald Dahl's classic but we have to give credit to Depp's version for being equal parts chocolate-y and equal parts goofy. If we were to forget Willy Wonka for a moment, it'd be a dream to visit the most glorious chocolate factory and lose ourselves in a chocolate puddle.
Cloudy with a Chance of Meatballs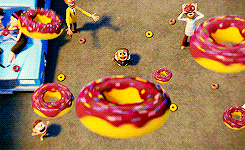 Who would not want to own and lose control of a machine that converts water into food? If life were to be all about pizzas forever till the end of our days, and then some donuts and pretty much every kind of food that's bound to bring out our gluttonous sides, then we are ready to commit that folly over and over again.
We are also secretly thankful to these movies for introducing us to the words such as Ratatouille, Bouillabaisse and Beef Wellingtons which doesn't just roll off our tongues like butter but makes us sound oh so French! So here's to raiding that fridge right now.
Not had enough of food? Then take a look at A Sweet Deal, the story of two rival bakers who are also cutthroat enemies, here: https://goo.gl/oxlvqB